NECTIUM AA Alkaline Batteries 48 Count …
AA 1.5-volt non-rechargeable performance alkaline Pure-Gold-Bottom batteries for extraordinary and reliable performance in IoT devices. Thanks to the rich understanding of devices and the constant devotion to alkaline battery innovation, we have been able to come up with the first battery specific for IoT devices around the globe. A powerful battery forms a vital component of IoT devices. The battery is required to have both low consumption when stand by and the ability of rapid response to pulses once connected. NECTIUM groundbreaking Pure-Gold-Bottom battery, made for IoT devices, powers the incredible performance and guaranteed connections. Superior Safety: Leak resistant structure and three key components with advanced engineering keep your devices free from leakage. Powered by NANFU, No.1 battery brand in China with over 82% market share (Nielsen 2019) and extensive distribution network of over 3 million retail outlets. The deep know-how and 60-year best practice ensure superior quality and excellent performance.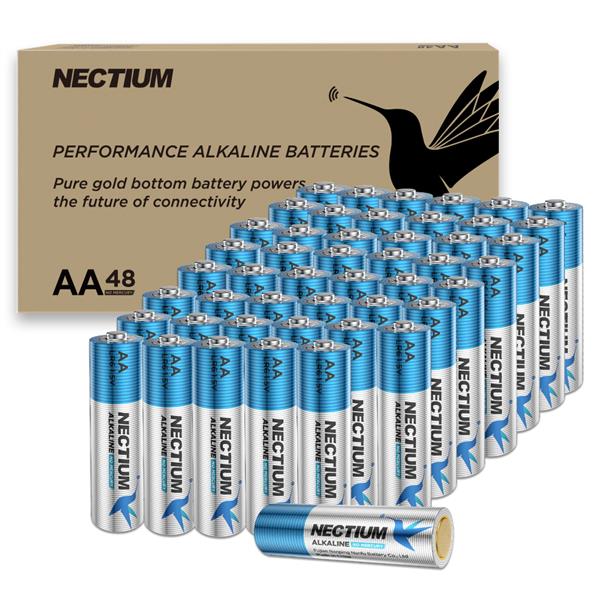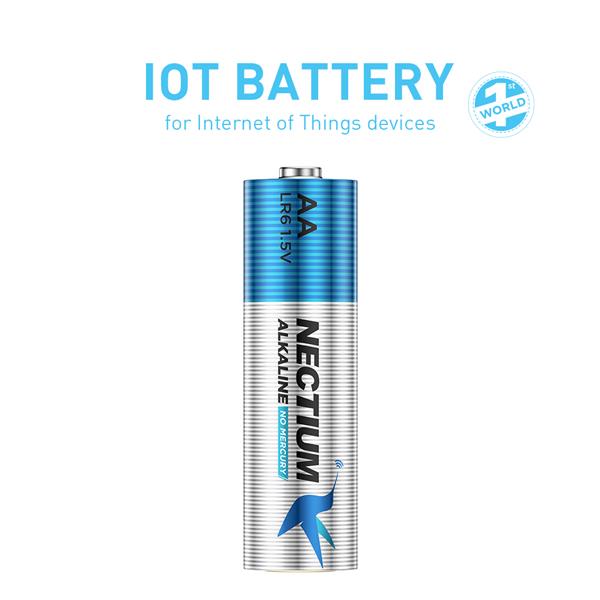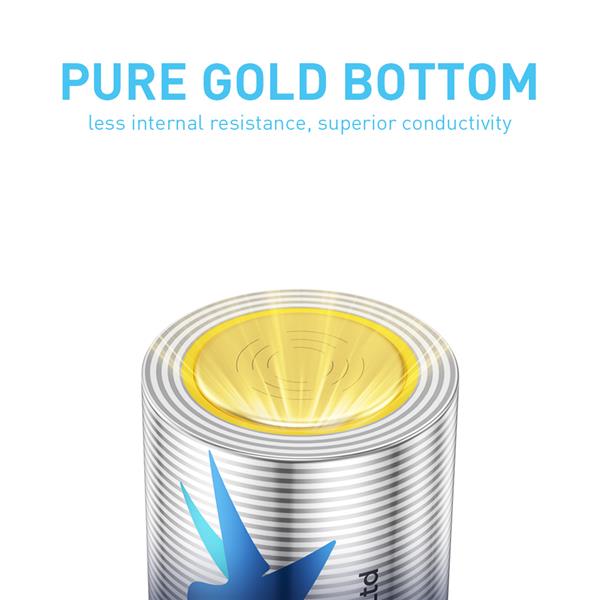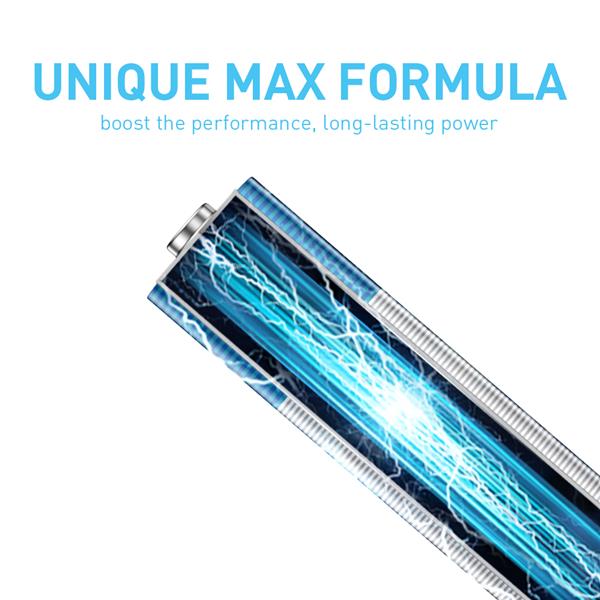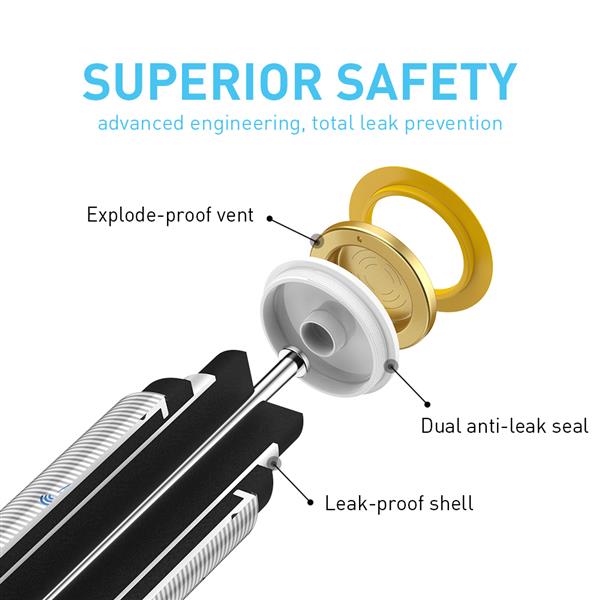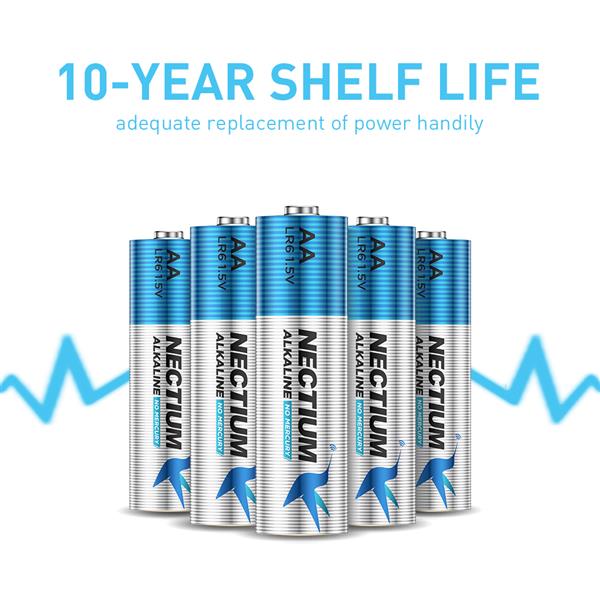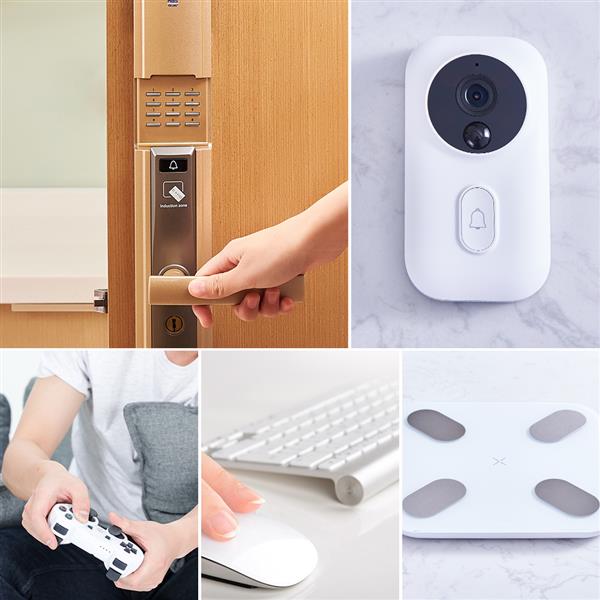 Logistics Unreachable Areas:
These 9 areas are remote areas, and the logistics company cannot deliver goods temporarily. Please avoid use these areas as the delivery address.
1. The remote State
(1) PUERTO RICO (PR)
(2) HAWAII  Hawaii (HI)
(3) VIRGIN ISLANDS (VI)
(4) ALASKA (AK)
(5) GUAM GU (GU)
(6) AMERICAN SAMOA (AS)
(7) NORTHERN MARIANA ISLANDS (MP)
2. The remote U.S. military establishments
AE, AP