Dual Band Walkie Talkie Set of 6
Introductions:
Communication while doing outdoor activities can be tricky because cell phones lose signals and become useless. At this moment, if emergencies quickly arise, we cannot keep in touch with the outside. Having a reliable way to contact friends and family and even to get help is truly a necessity and can keep you alive. This BAOFENG 1.5" LCD 5W 136~174MHz / 400~520MHz Dual Band Walkie Talkie with 1-LED Flashlight is a great device. It is strong and durable and carries a great signal. The frequency range is really quite vast and the receiving sensitivity is unmatched. Getting the security you need outdoors or simply enjoying listening to others lies in this walkie talkie.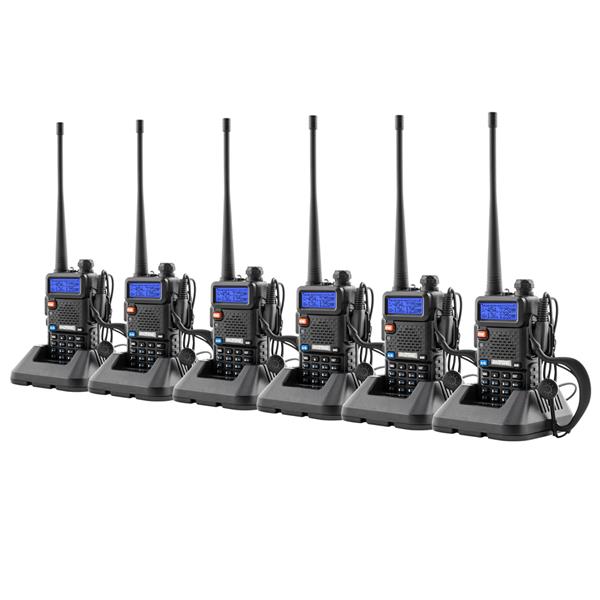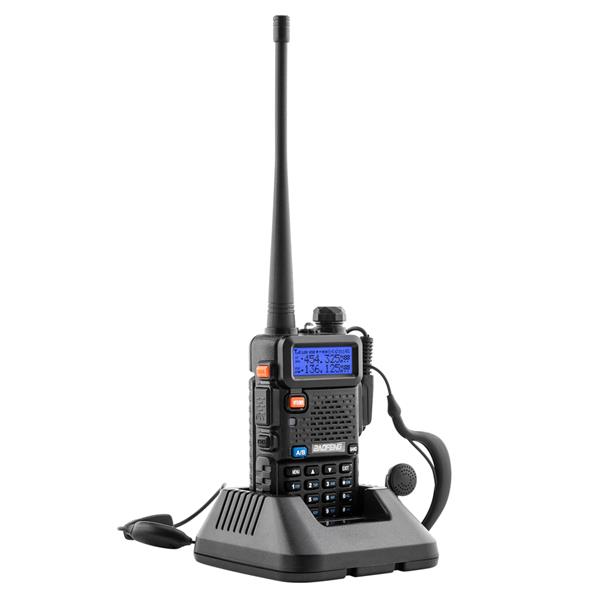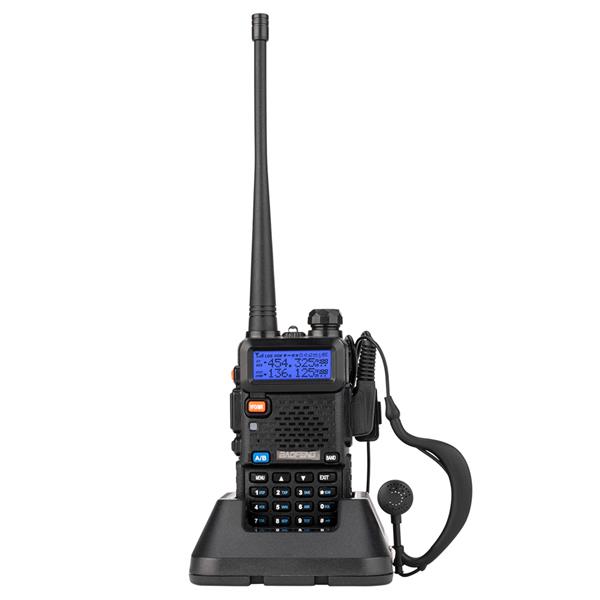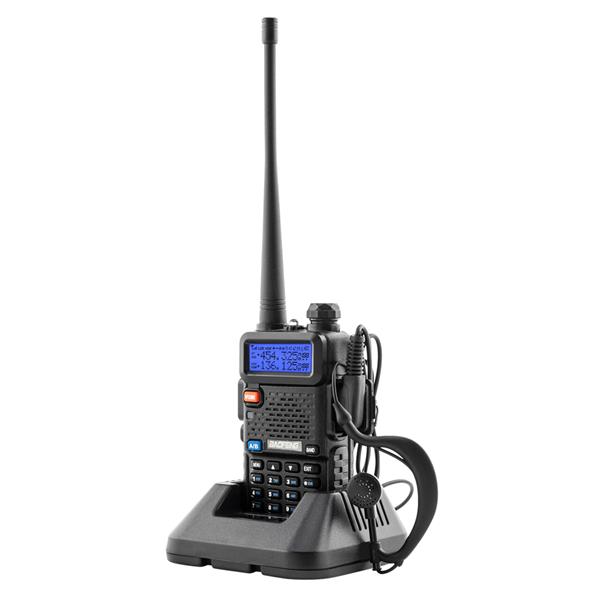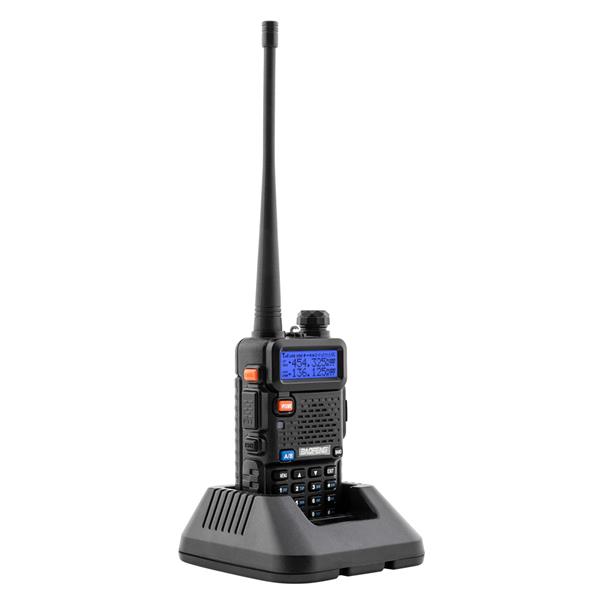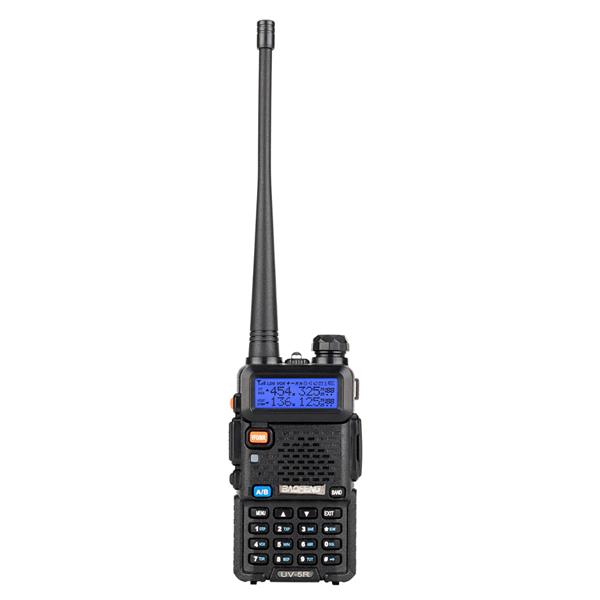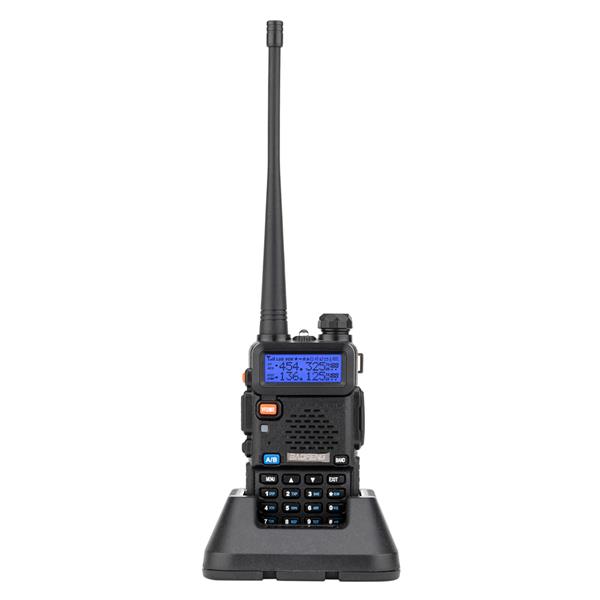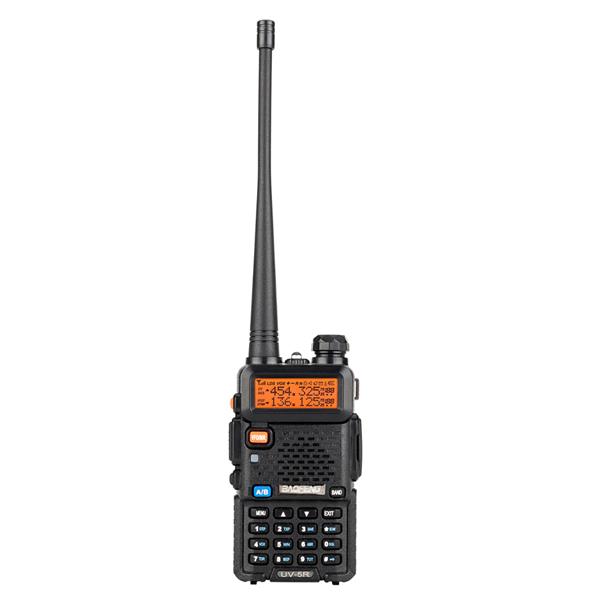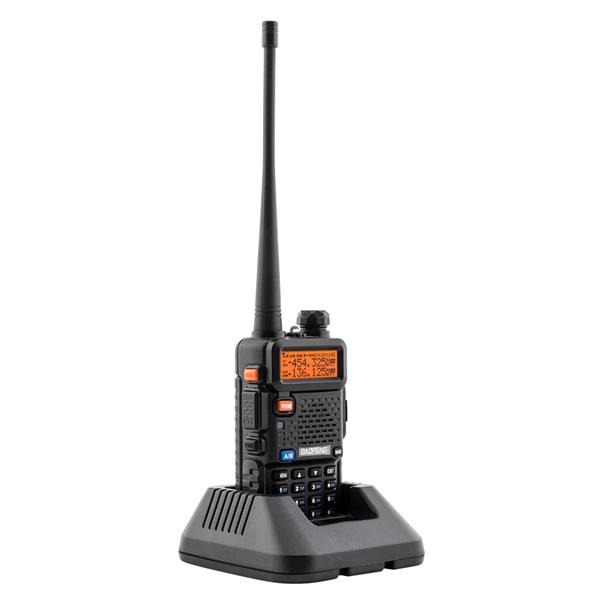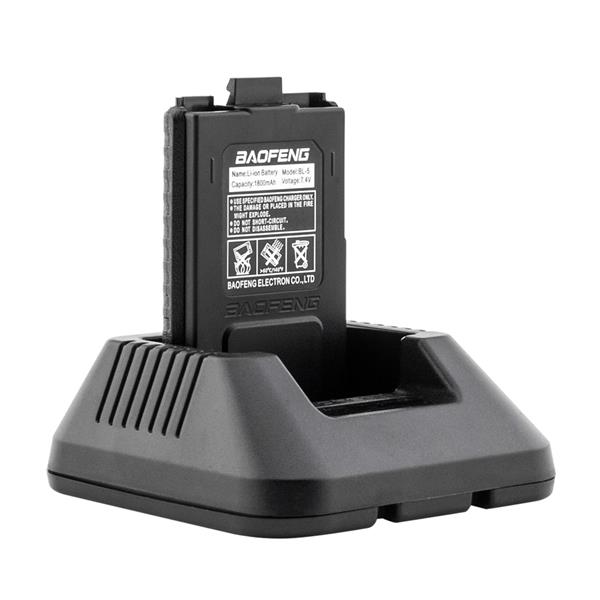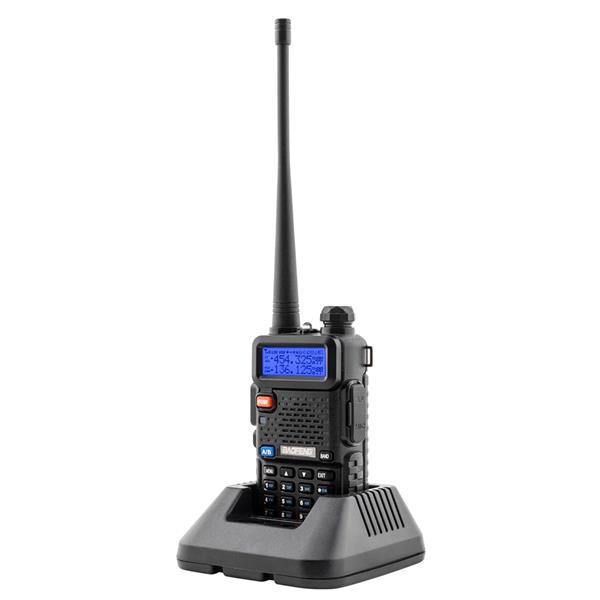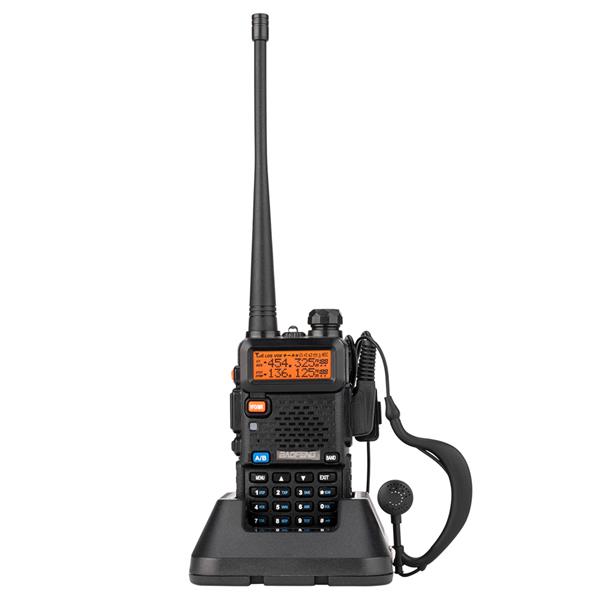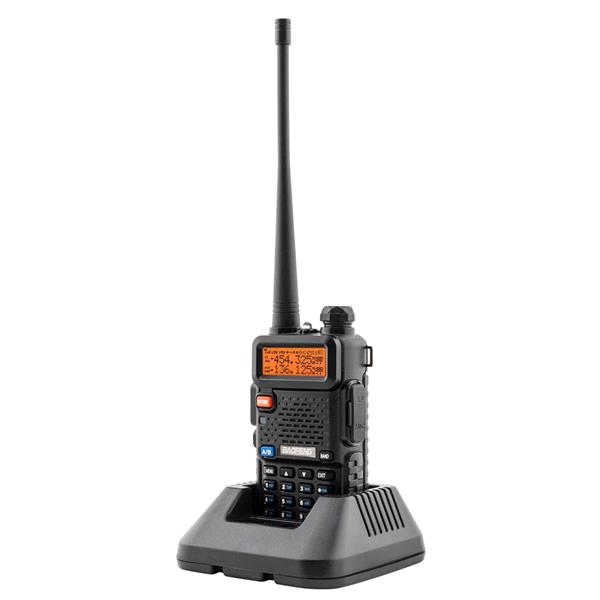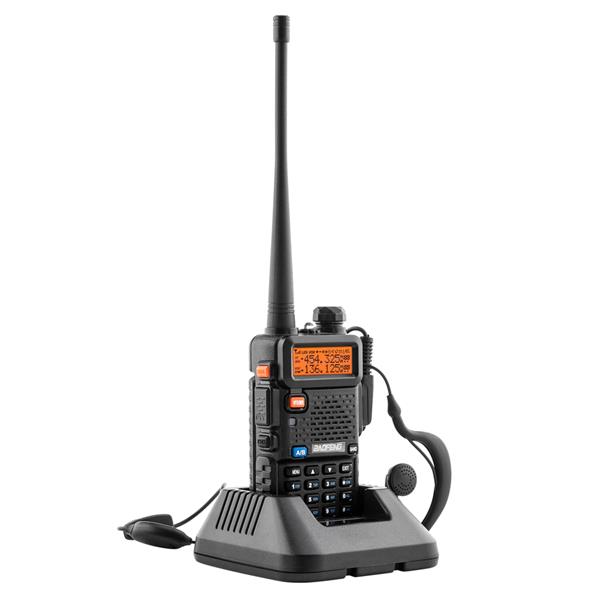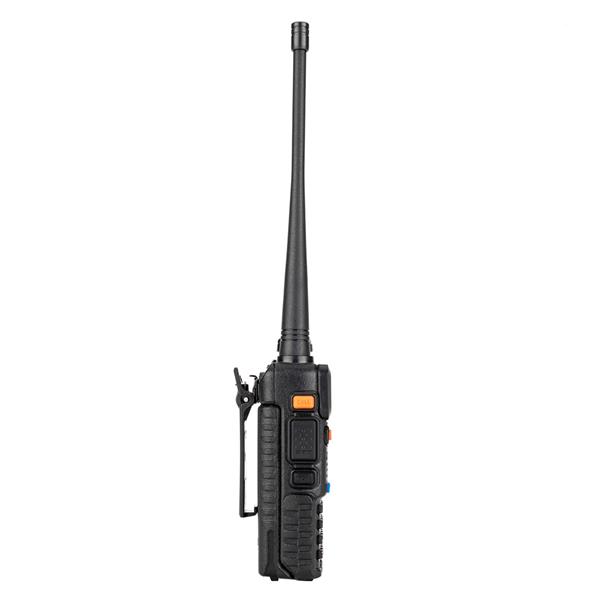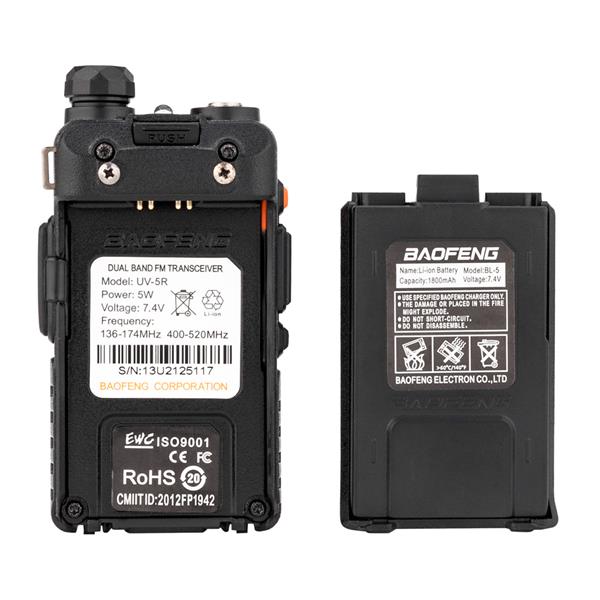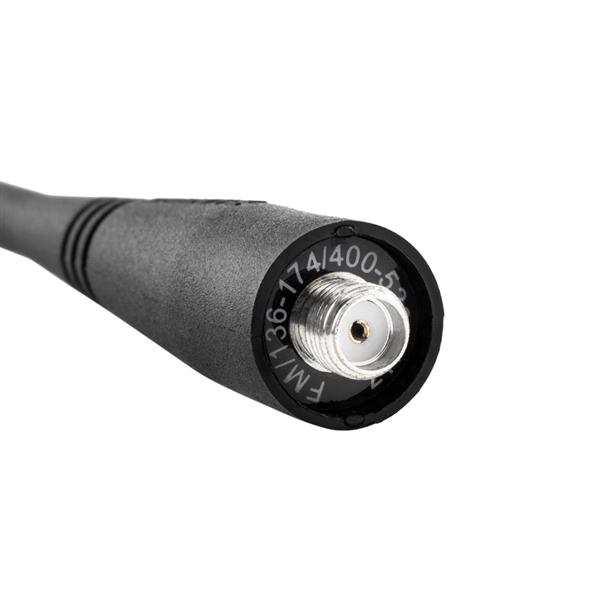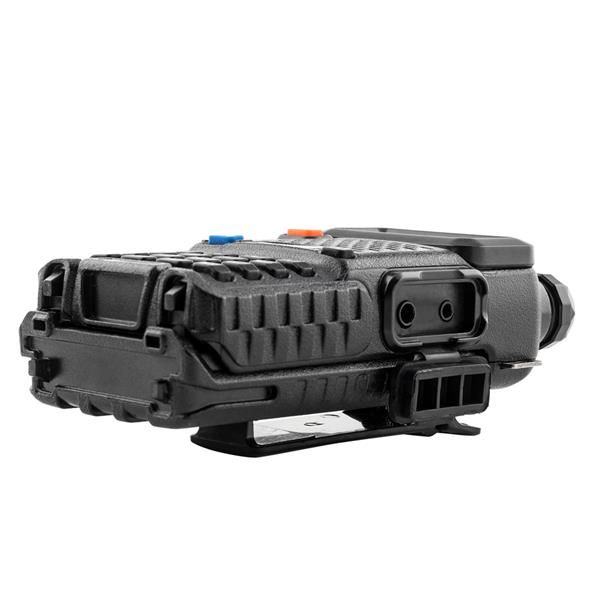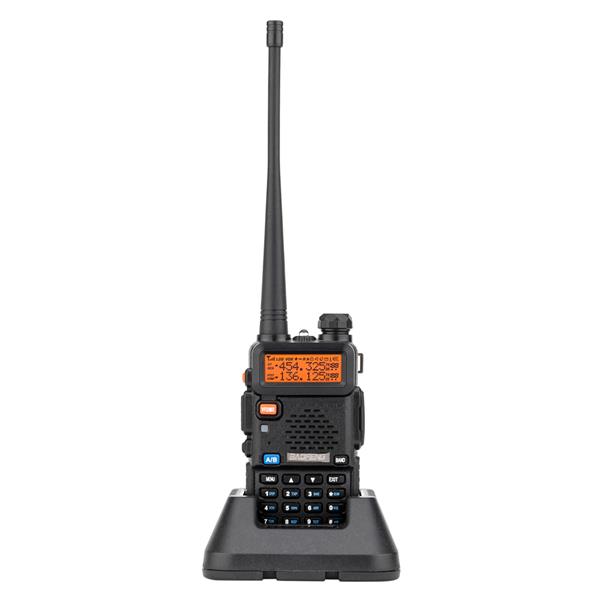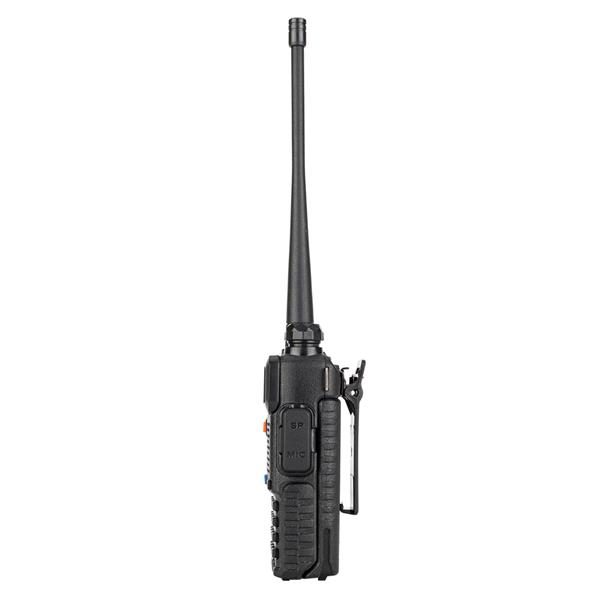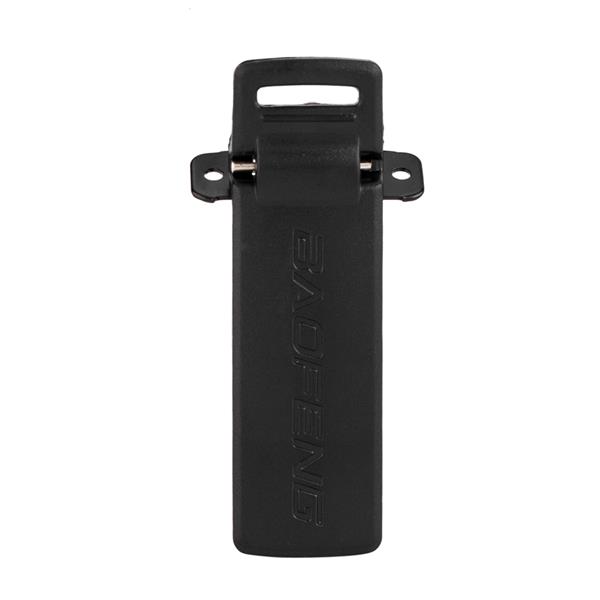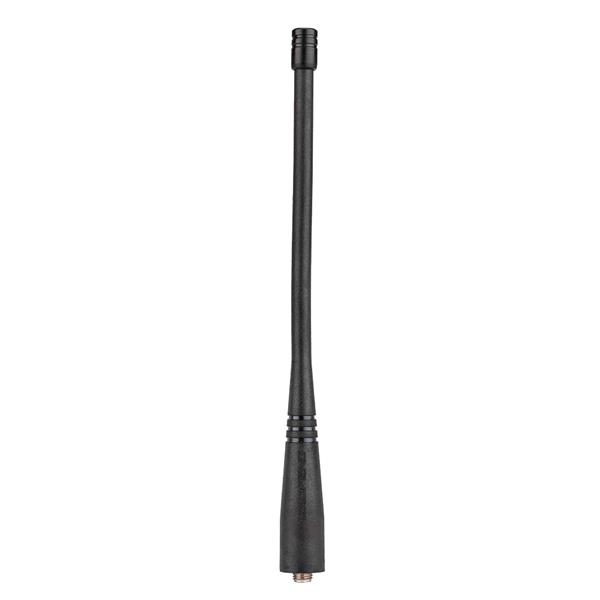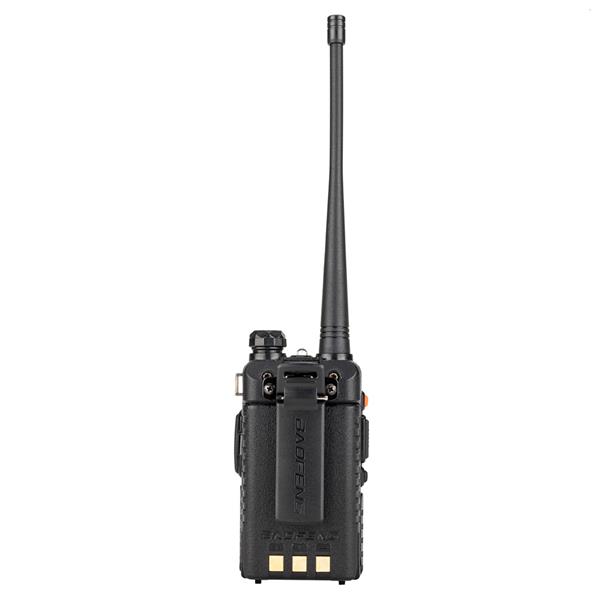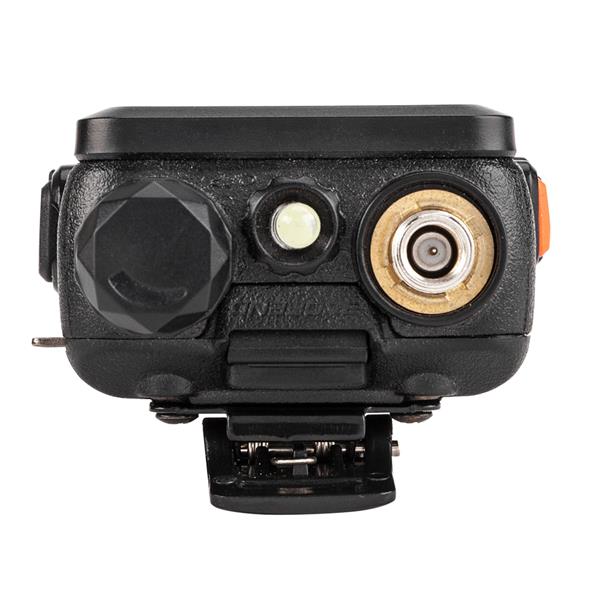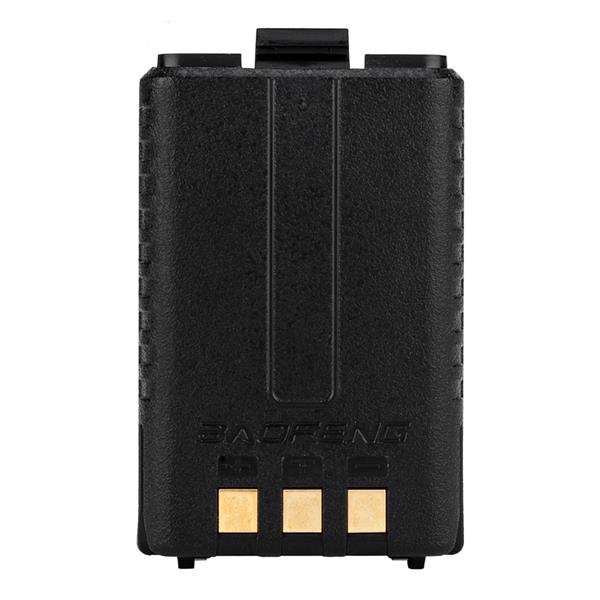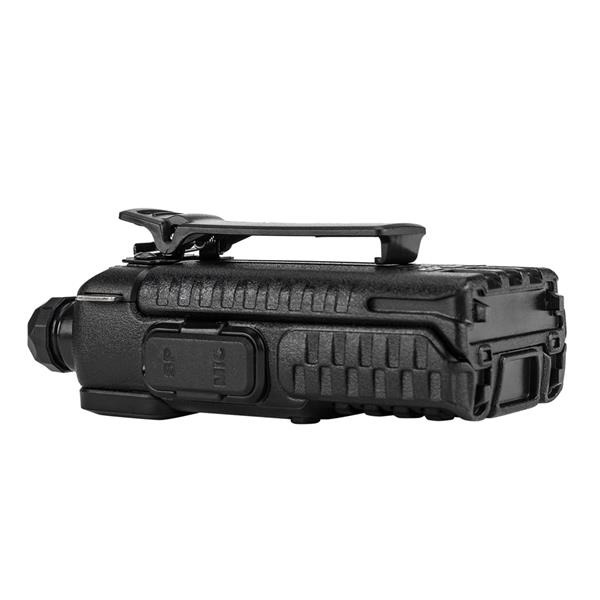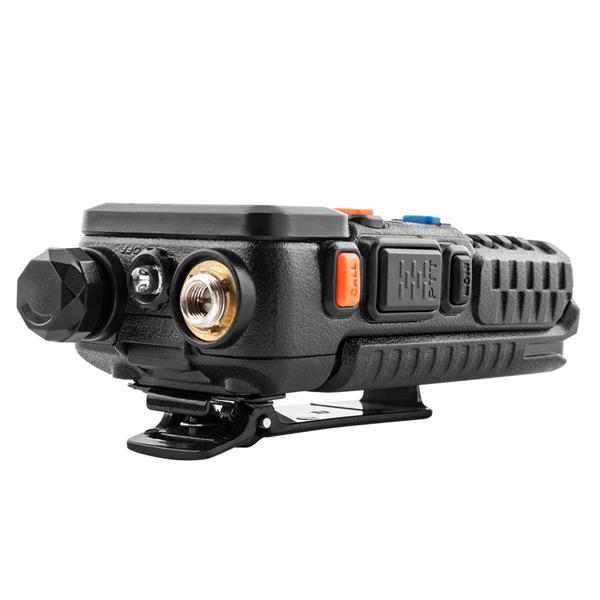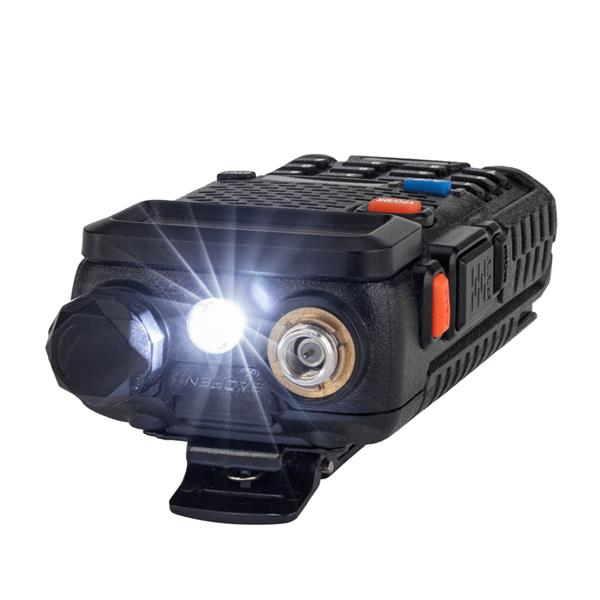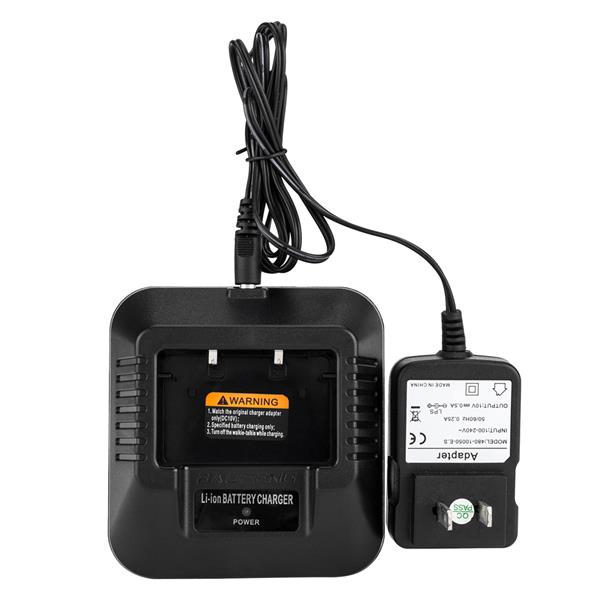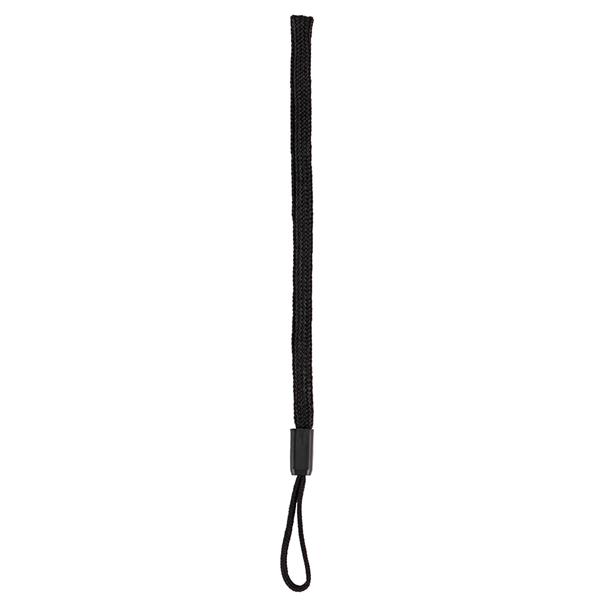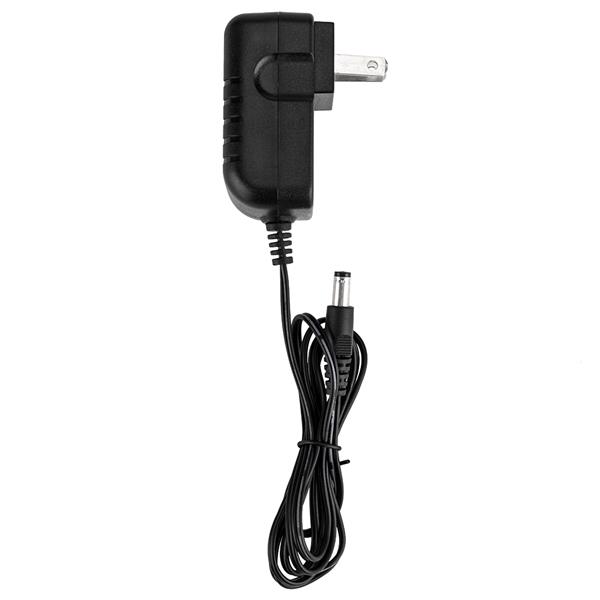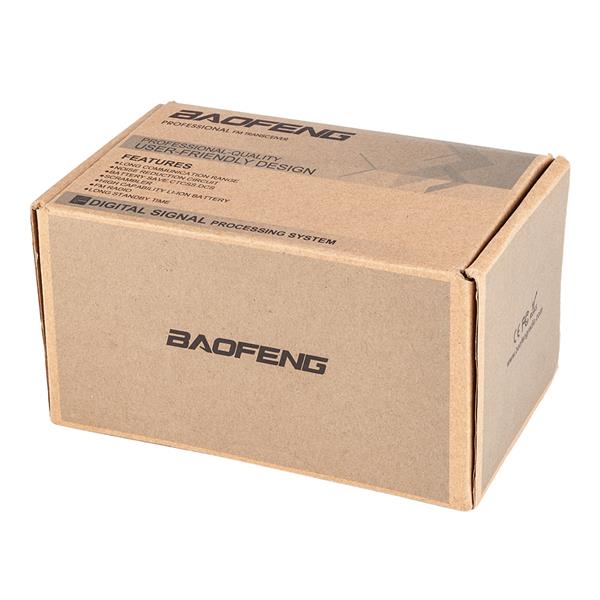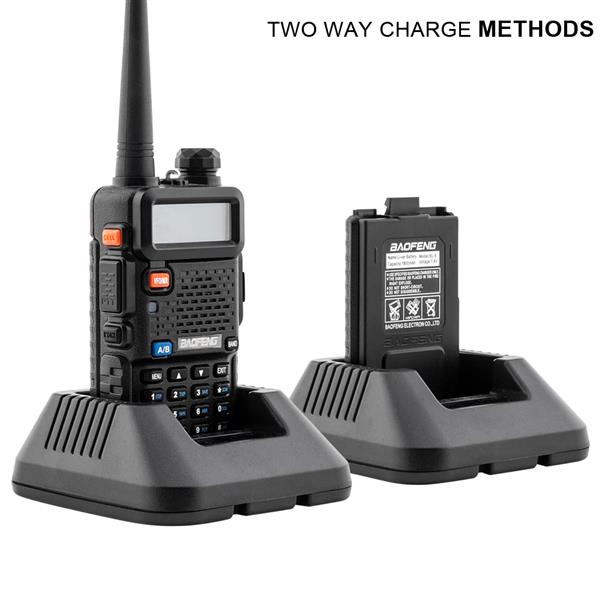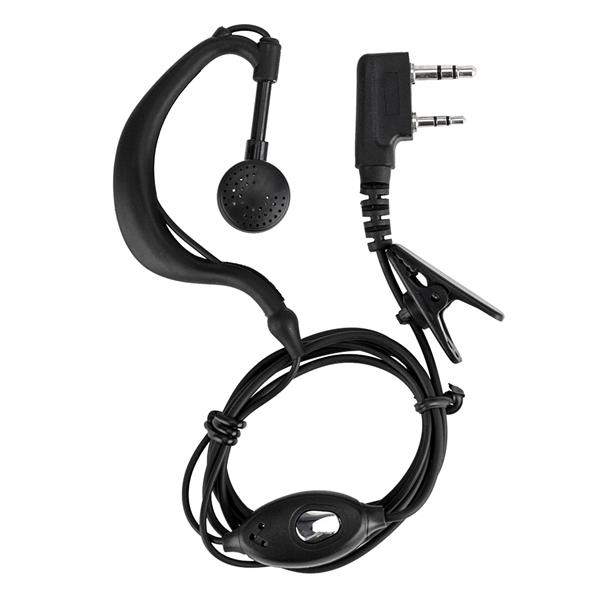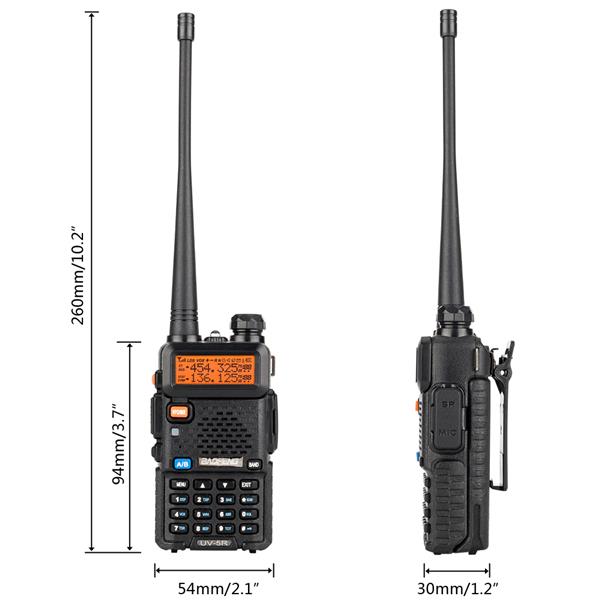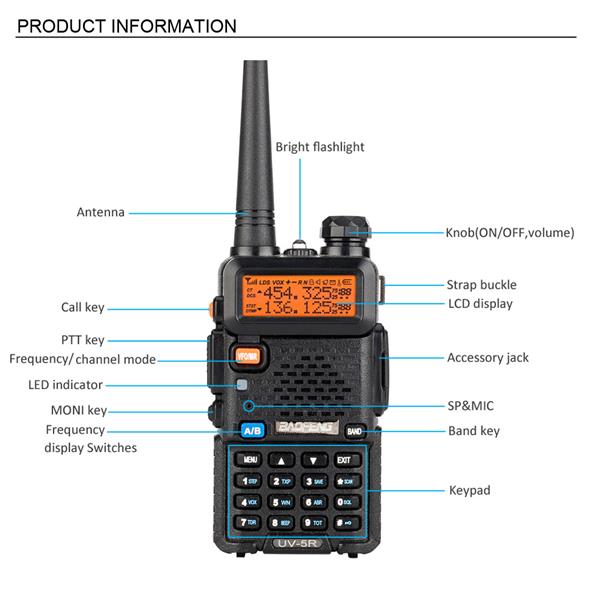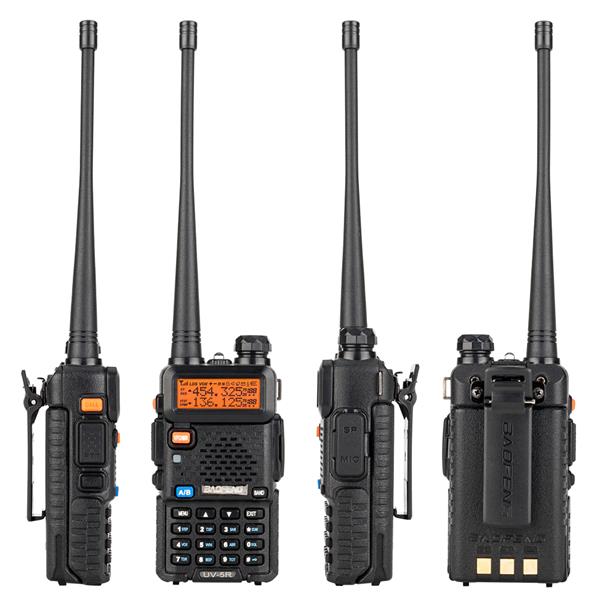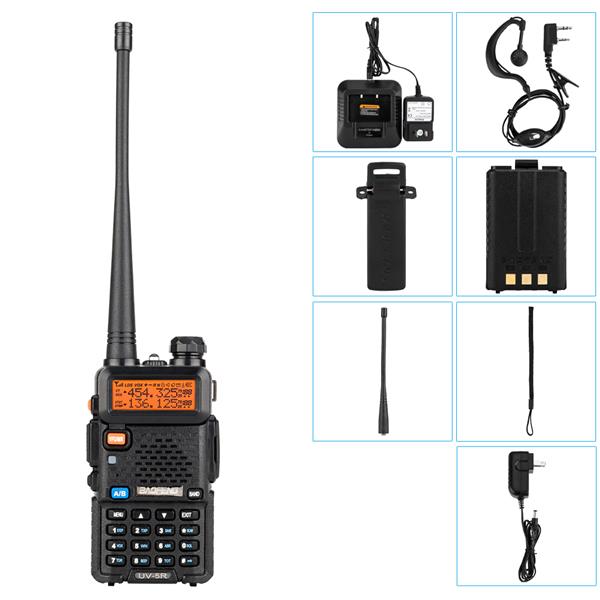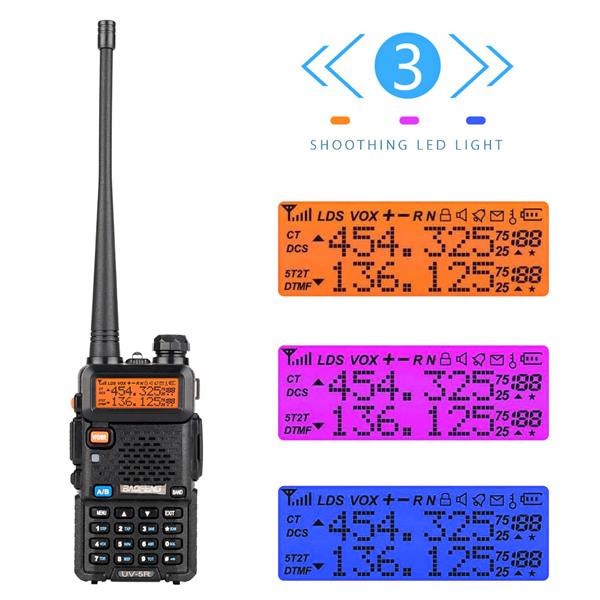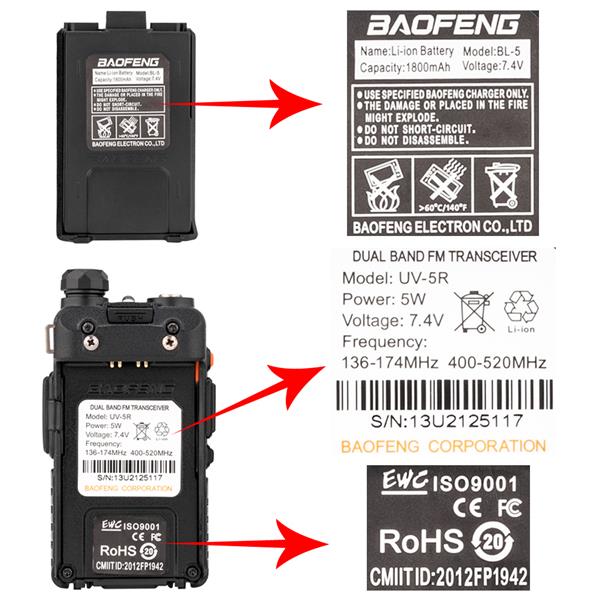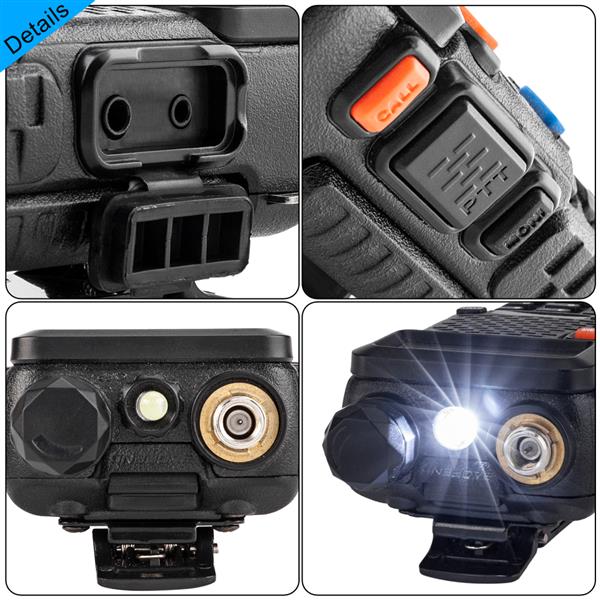 Logistics Unreachable Areas:
These 9 areas are remote areas, and the logistics company cannot deliver goods temporarily. Please avoid use these areas as the delivery address.
1. The remote State
(1) PUERTO RICO (PR)
(2) HAWAII  Hawaii (HI)
(3) VIRGIN ISLANDS (VI)
(4) ALASKA (AK)
(5) GUAM GU (GU)
(6) AMERICAN SAMOA (AS)
(7) NORTHERN MARIANA ISLANDS (MP)
2. The remote U.S. military establishments
AE, AP