LED Backlit Wired USB Gaming Keyboard
Introductions:
For a more enjoyable gaming experience, have a try with our A877 114-Key LED Backlit Wired USB Gaming Keyboard! Ergonomically designed key caps reduce fatigue during long period of play. And it features adjustable LED backlighting so you can easily locate the keys. 3-level brightness adjustment is sure to suit all your needs. The best part, however, is that it is built with 10 function keys, allowing for quick and easy access to multi-media controls. Need I say more? Click and order right now!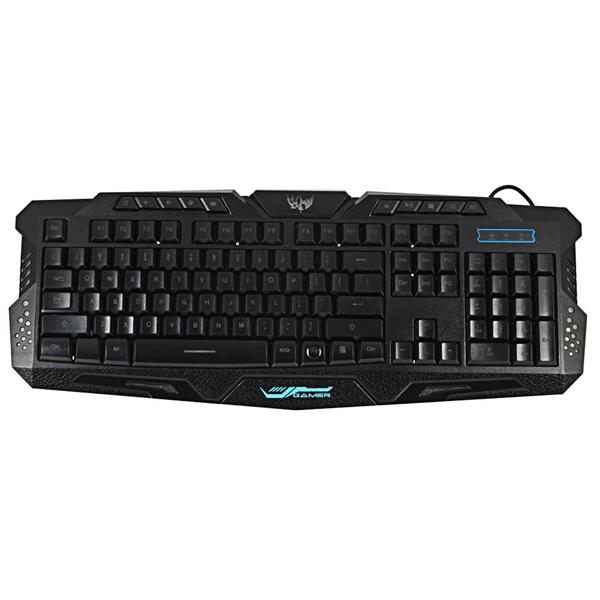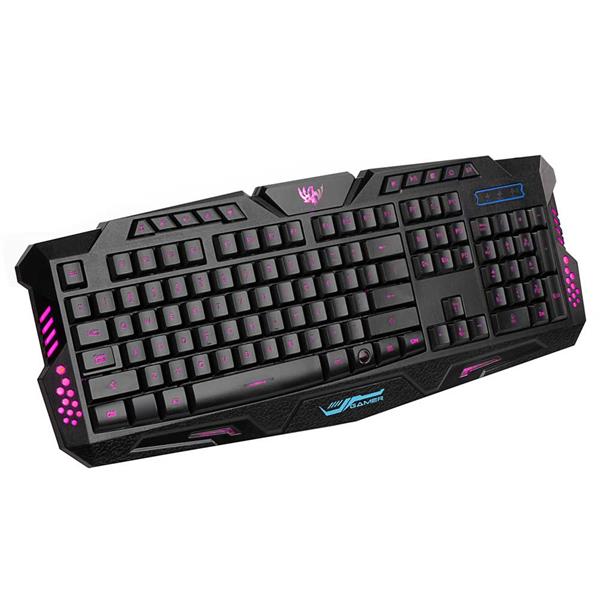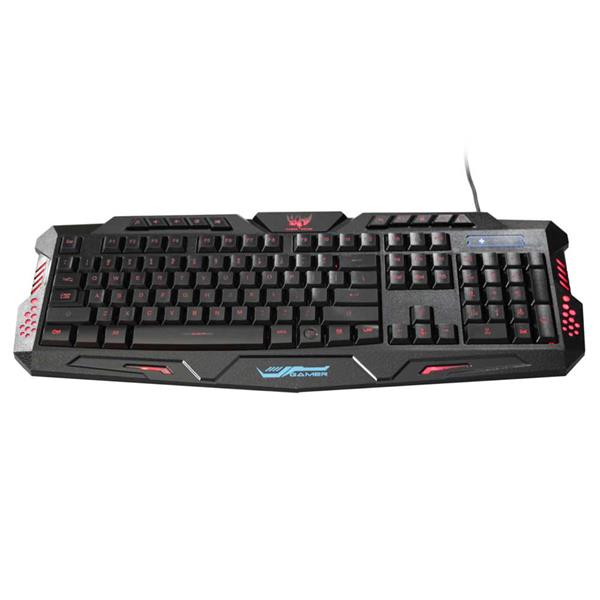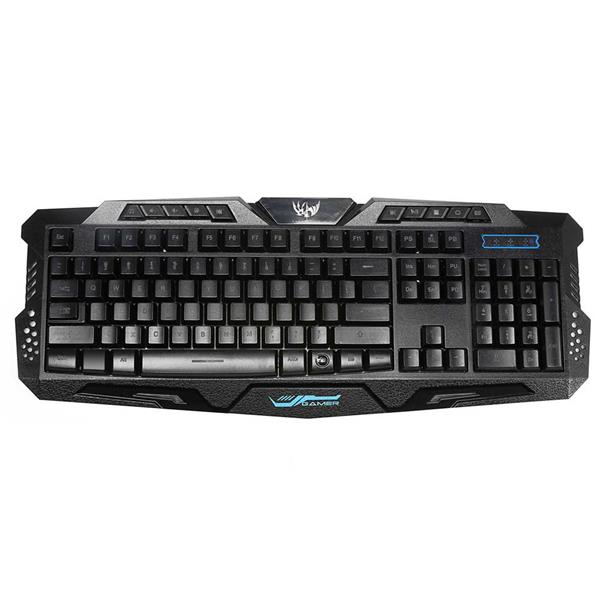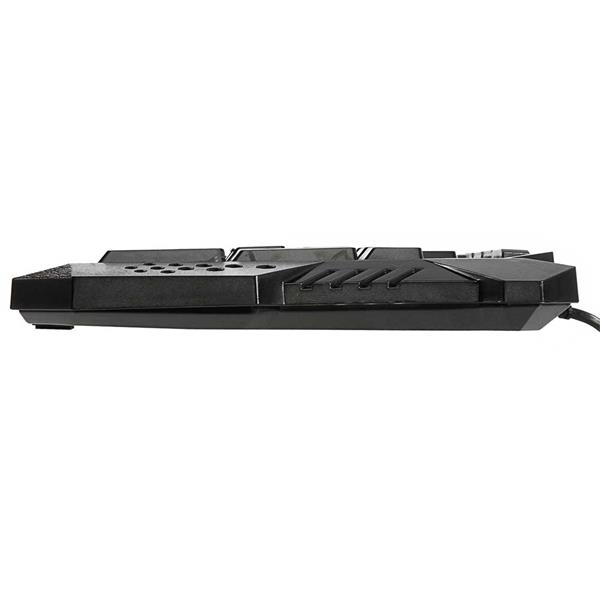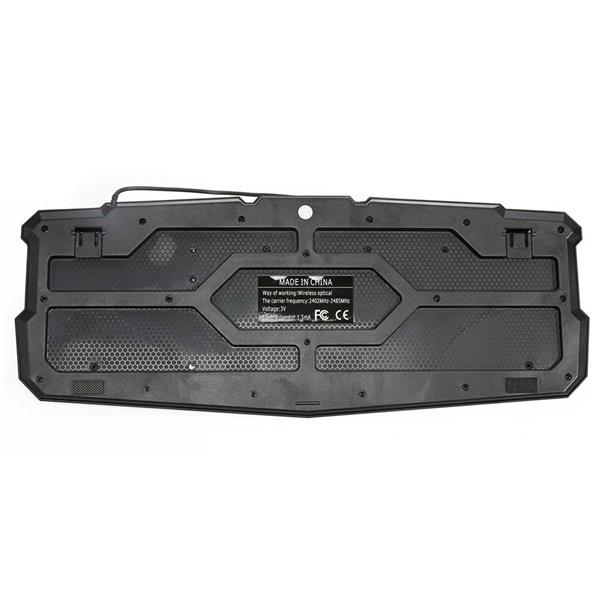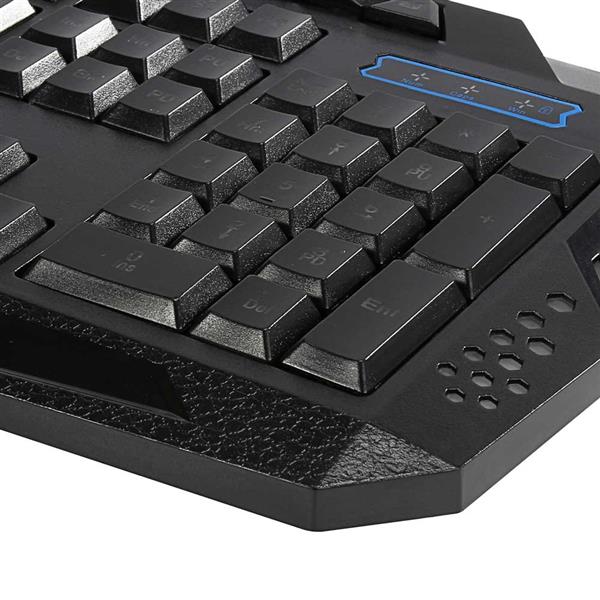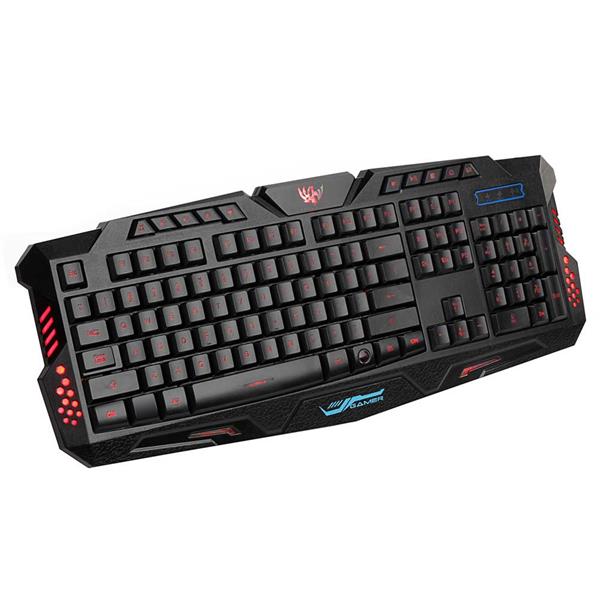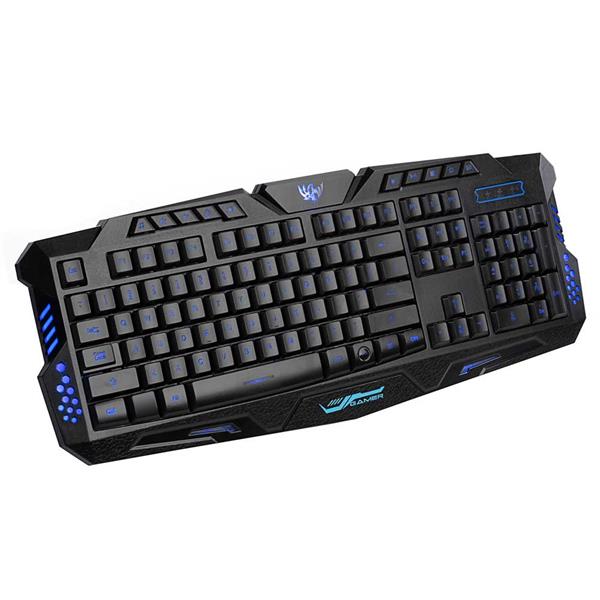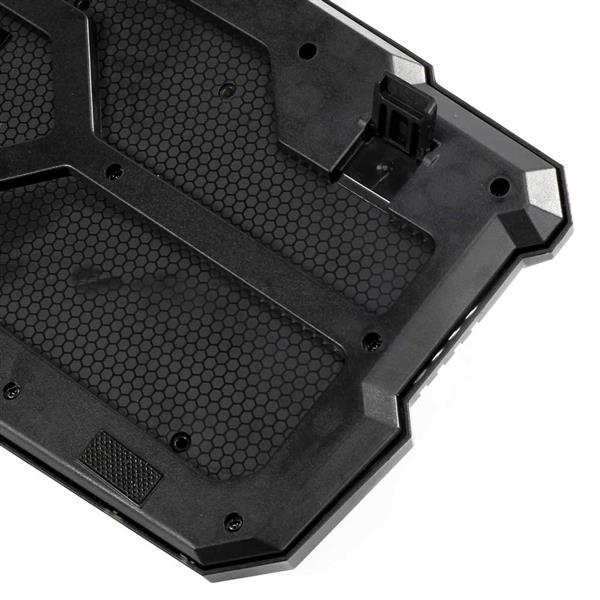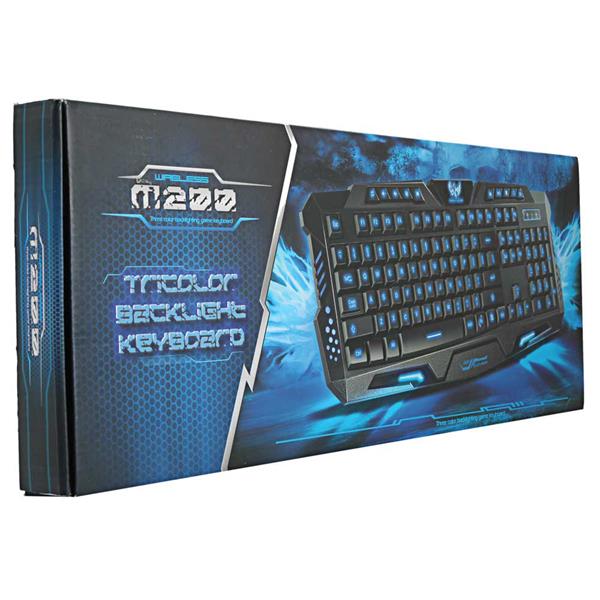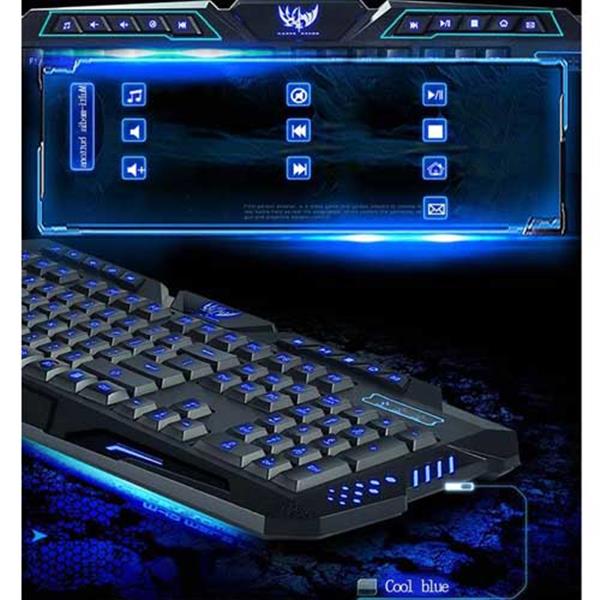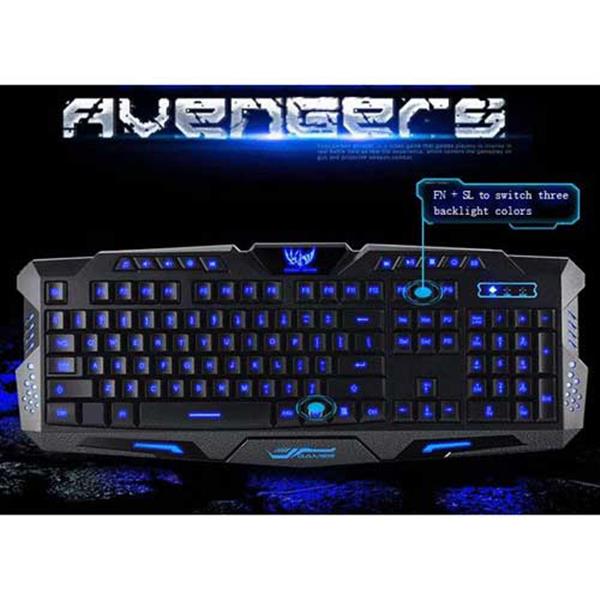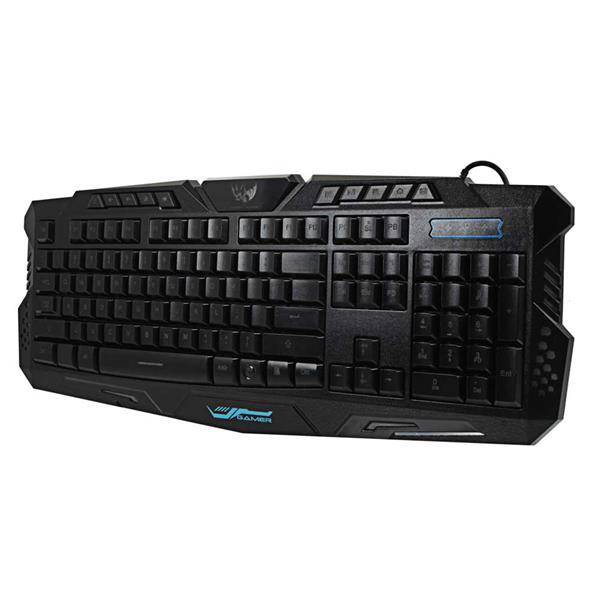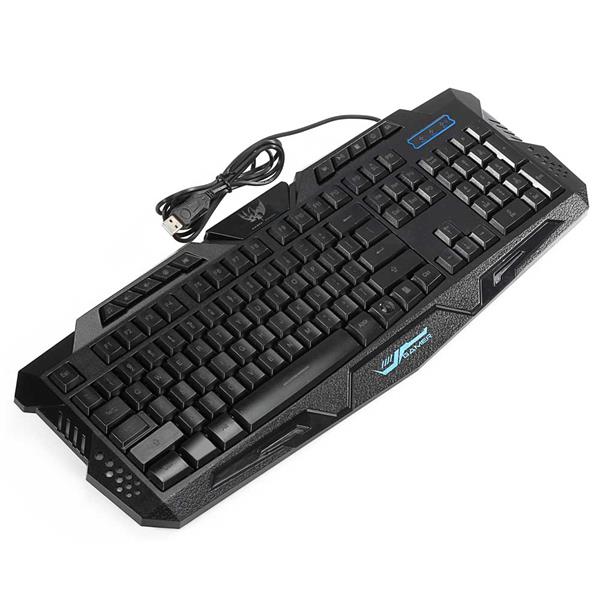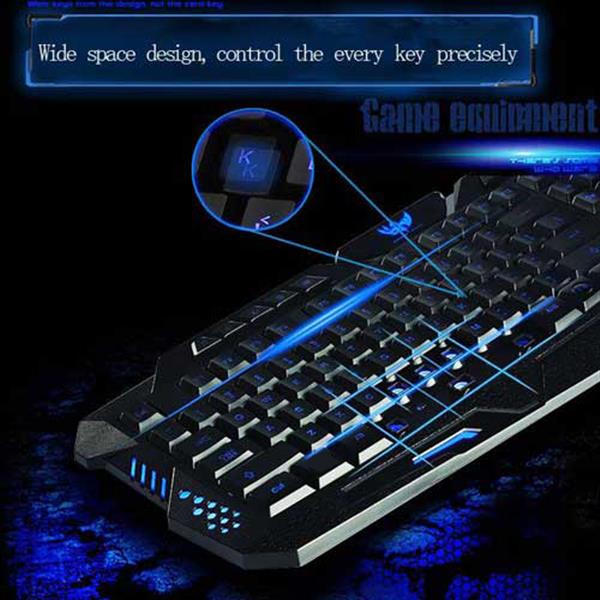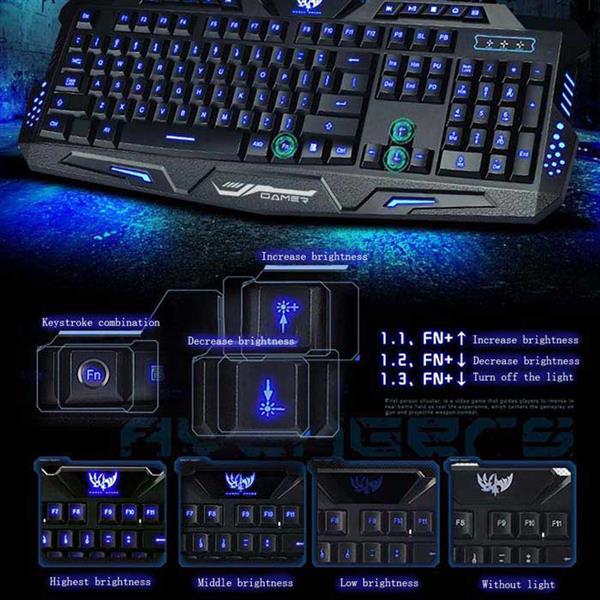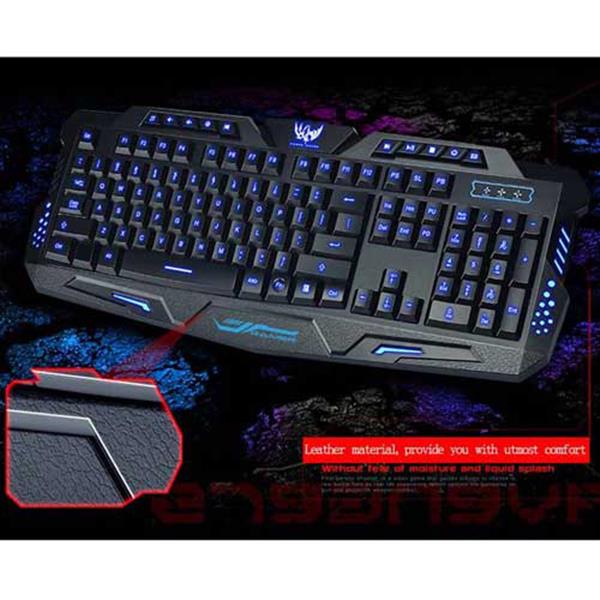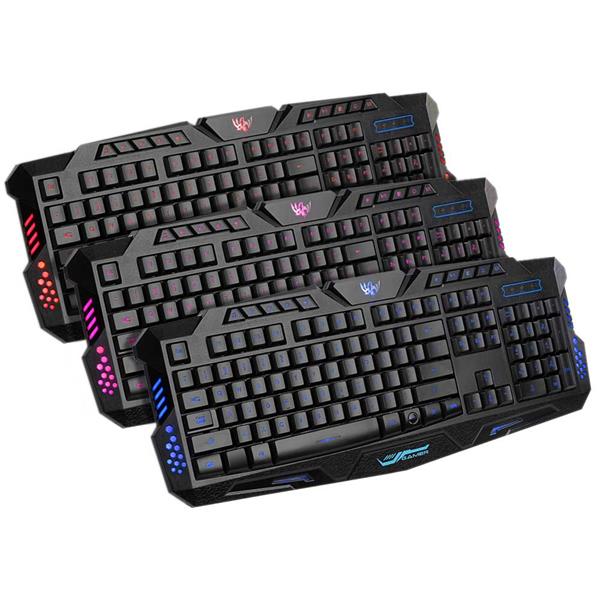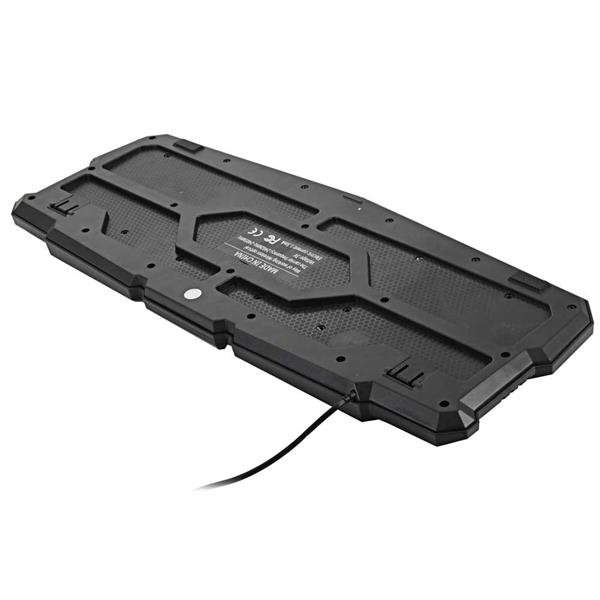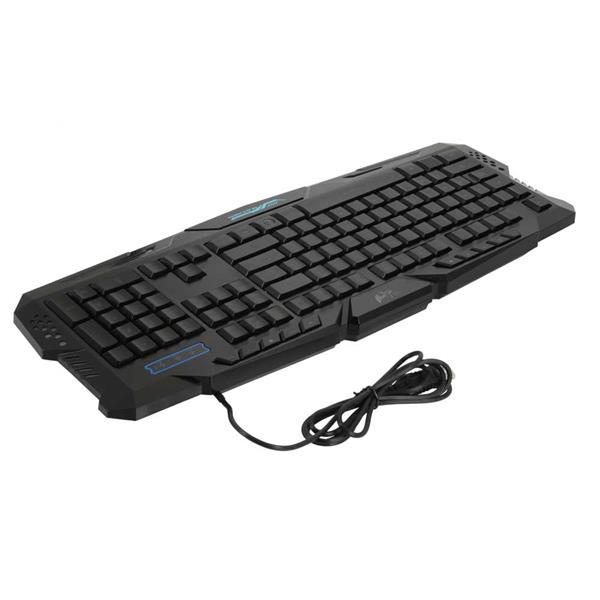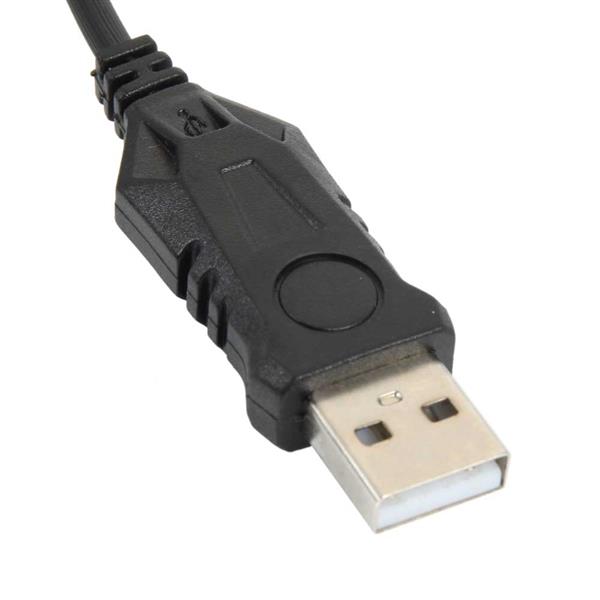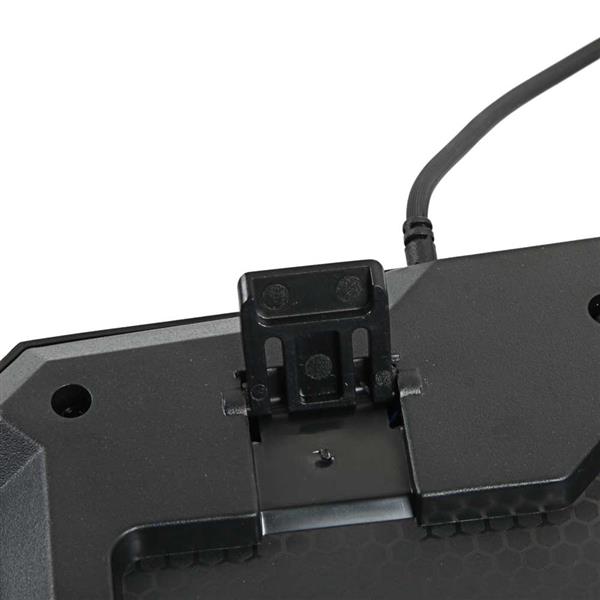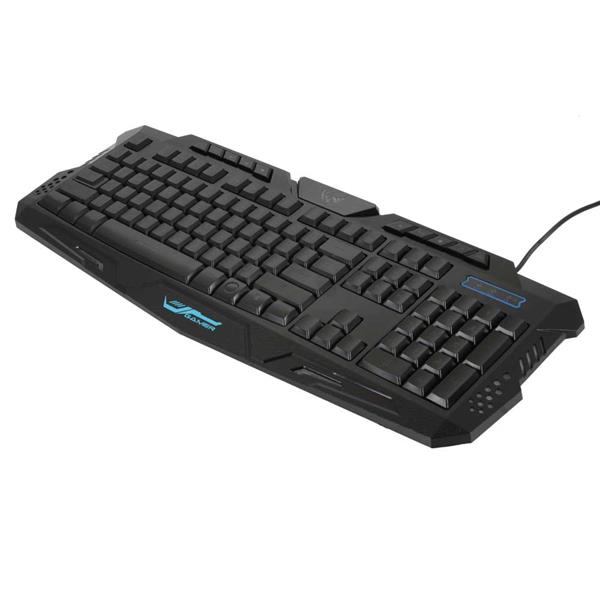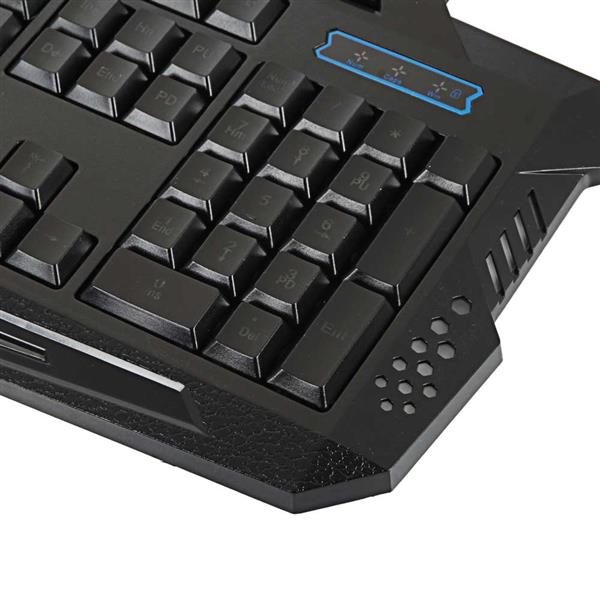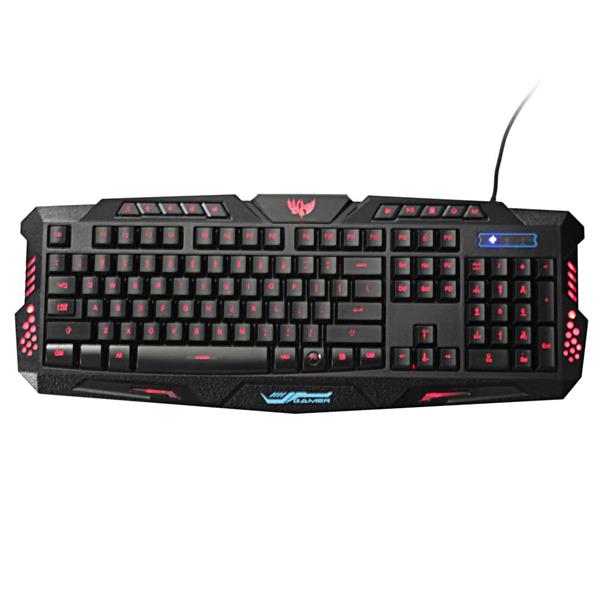 Logistics Unreachable Areas:
These 9 areas are remote areas, and the logistics company cannot deliver goods temporarily. Please avoid use these areas as the delivery address.
1. The remote State
(1) PUERTO RICO (PR)
(2) HAWAII  Hawaii (HI)
(3) VIRGIN ISLANDS (VI)
(4) ALASKA (AK)
(5) GUAM GU (GU)
(6) AMERICAN SAMOA (AS)
(7) NORTHERN MARIANA ISLANDS (MP)
2. The remote U.S. military establishments
AE, AP